Uncontested Divorces
CheapDivorceKnoxville.com
What is an uncontested divorce?
An uncontested divorce is just that: a divorce where ALL the marital rights and responsibilities, property distributions and/or minor children issues are agreed upon by both parties.
GETTING STARTED
Let us help you make the divorce process less stressful
The decision to divorce is hard, let our firm help you during this very stressful situation.
Does the following apply to your situation?
Have you and your spouse reached an agreement on all issues?

 

issues involving spousal support, the equitable distribution of all your real and personal property, debt allocation, division of retirement accounts, division of bank accounts, allocation of separate property, allocation of tax debts, etc.
Do you have children?

 

If so, is there an agreement regarding all issues of child custody, visitation, and child support?
If you answered yes to these questions, please contact our office or click the link below to learn how to get started today.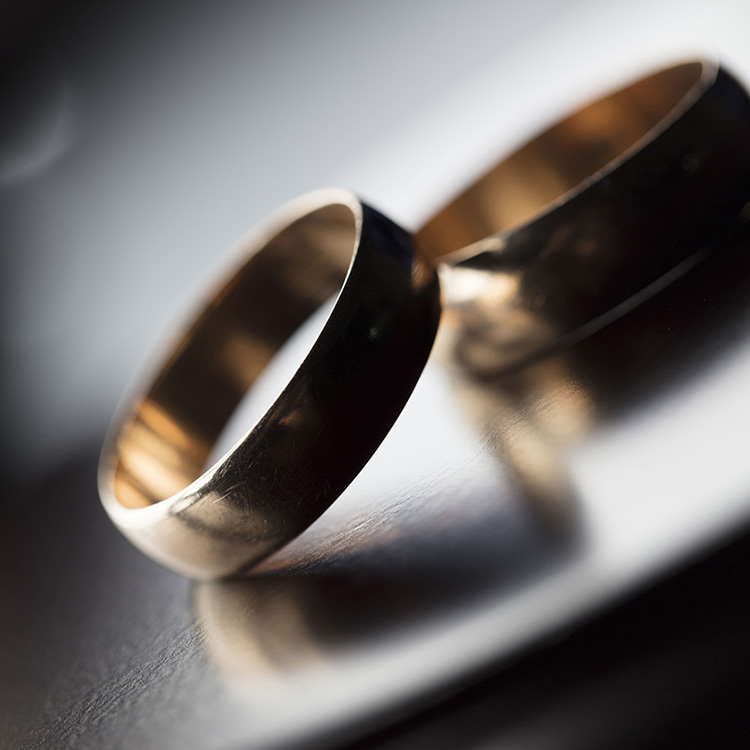 CONTACT US
Call: 865-440-6345
Fax:  865-622-5250
Email: jody@knoxdwi.com
Mail:  550 West Main Street
Bank of America Building
Suite 950
Knoxville, TN 37902
ATTORNEY REPRESENTED
James Owen, Attorney At Law
State Bar of Tennessee
Over Twenty Years of Experience practicing law in Knox County Courts